Student Squash Club since 1987
Want to become a member? Sign up before September 25!
Other Membership Benefits
Every Tuesday (18:00-23:00) and Thursday (19:00-23:00).
There are training sessions throughout the year, so you can step up your game!
A lot of fun! Besides the fact that there is always someone to play a game with, we also organize a number of social activities.
Develop your personal skills by becoming an active member!
We are undoubtedly the most wicked squash society of Rotterdam and surrounding areas.
Since we were founded in 1987, there's no way around us in the Erasmus Sports centre!
Are you interested in our club? join us before September 25!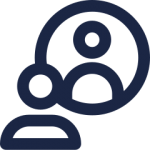 Membership
Whole year = €50
Half year =€30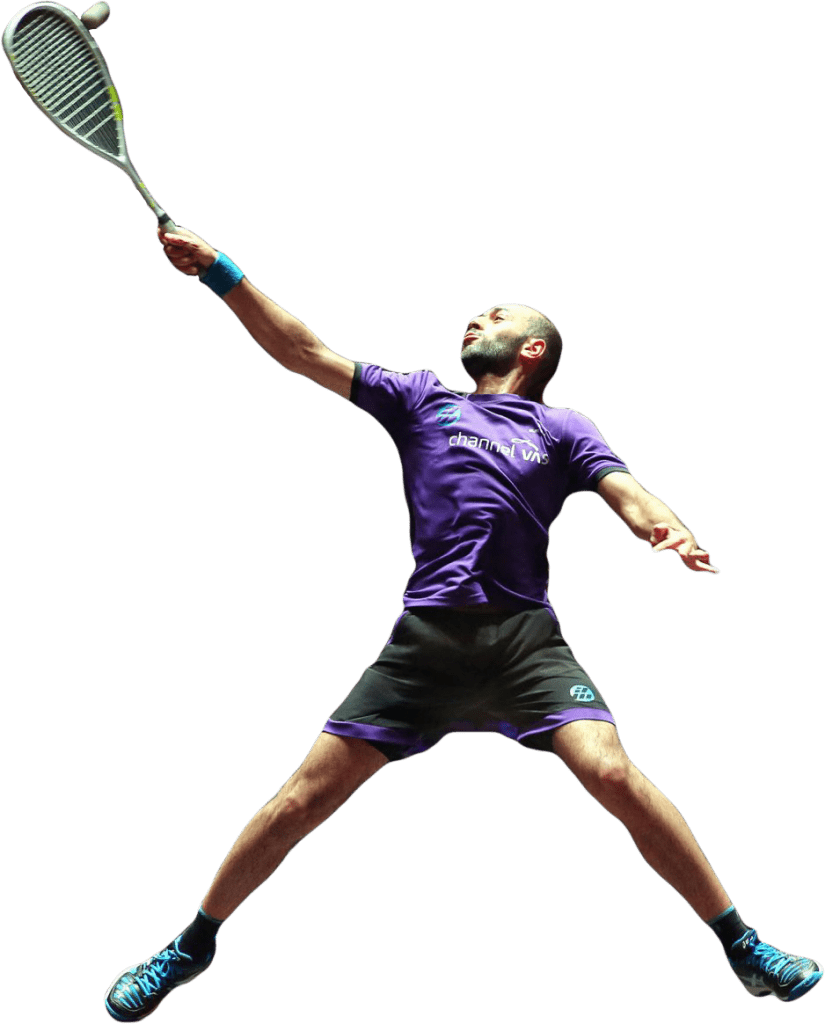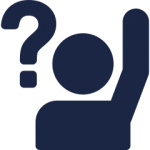 i'm not a student
In that case you have to buy a day pass which costs €6.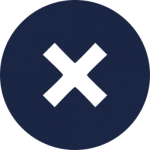 Quit MEMBERSHIP
Please send us an e-mail before August the 1st, otherwise your membership will continue.
Join us and you will play like this!
Paul Coll vs James Willstrop at the Canary Wharf Classicas 2016
Basic information
Training sessions are organised in blocks
Every block consists of 4 weeks
1 session is 30 minutes long
Trainings cost a small fee which should be paid 

before the start of the first training session

There will 

not

 be compensation for any missed/cancelled training sessions
If you can't make it to one of the training sessions, let us know
Additional information
You can pay by card at one of the club nights
After the subscription deadline has passed, people who subscribed for the training will be informed about the schedule as soon as possible
Unfortunately, there is only a limited number of training spots. We try to divide the number of training sessions equally between members over the season.
If you have any further questions, don't hesitate to send an e-mail to tickindenick@gmail.com
Unfortunately, we do not offer trainings right now. We will inform you as soon as we start organising them again! 
times winner of battle of the cities
fun (actually it is infinite)
Work your way up to the top!
Playing for years? Or just getting started? It doesn't matter! If you're competitive, this is for you!
With the Tick in de Nick ladder you will be ranked and play people at a similar skill level!
The more games you win the more point you collect for prizes at the end of seasons!
"I would also like to say thank you. I have been a member for 4 years. Amazing people. Amazing games. When I grow up, I want to be like our trainer Ralf."
"I joined TIDN in my first year and at my best times I would play every single day of the week. Now they cannot beat me."
"Even though I am not a student anymore, I come here to play with people who are full of energy and on my level *whispers 'advanced' and smiles*."
You couldn't get in better hands
President
Roos Eysbach
Secretary
Hannah van den Berg
Treasurer
Kushan Divecha
Commissioner of marketing
Annika van Smaalen
We will try to answer all Your questions
Do you have any questions? Do not hesitate to contact us! Please correspond in English, due to international board members.
R.S.S.V. Tick in de Nick
Sportgebouw Erasmus Universiteit Rotterdam
Postvak 1
Burgemeester Oudlaan 50
3062 PA Rotterdam
Rekeningnummer:
NL09 RABO 0115 9810 47
T. Mouton
R.S.S.V. Tick in de Nick
Follow us on social media!