Welcome to R.S.S.V. Tick in de Nick, the Student Squash Association in Rotterdam!
Paul Coll vs James Willstrop at the Canary Wharf Classicas 2016
time winner of battle of the cities
We are undoubtedly the most wicked squash society of Rotterdam and surrounding areas.
Since we were founded in 1987, there's no way around us in the Erasmus Sports centre!
Other Membership Benefits
Tuesday and Thursday from 18.00h – 23.00h. 
On Saturday from 12.00h-14.00h. 
Play against multiple members at our courts located in old sports building next to Hatta!
There are training sessions throughout the year, so you can step up your game! 
The training sessions are provided by members of the association.
Besides the fact that there is always someone to play a game of squash with, we also organize a number of social activities.
Develop your personal skills by becoming an active member!
Are you interested in joining our association?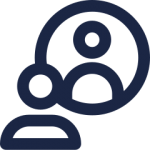 Membership
Whole year = €50

Half year = €30
- Either from the start of the academic year (i.e August/September) until end of January, or
- From February until academic year-end (i.e July)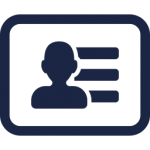 To play at the courts of Erasmus Sports, you need a sport pass. Buy one via us and get a discount!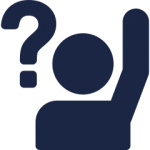 i'm not a student
No problem! You can still join us with a day pass (€6).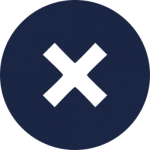 Quit MEMBERSHIP
Please send us an e-mail before August the 1st, otherwise your membership will continue.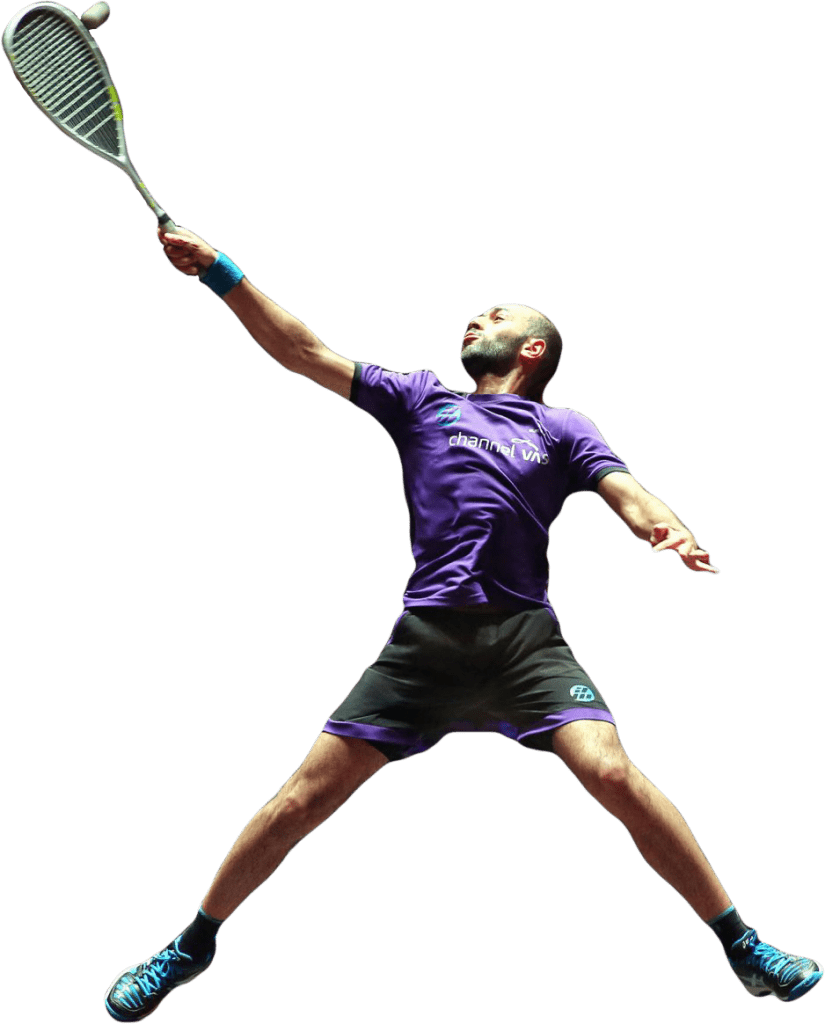 The private training is a block of 4 weeks. Every week you will get 30 minutes of private training. These sessions are announced via the members only group-chat and given by one of our own highly skilled members.
There is an opportunity to have a group training on Thursdays. The group training is 1 hour long with a different focus every week. These sessions are given by one of our own highly skilled members and exclusive to TIDN members.
Work your way up to the top!
Playing for years? Or just getting started? It doesn't matter! If you're competitive, this is for you!
With the Tick in de Nick club ladder you will be ranked and play people at a similar skill level!
This ladder is an internal competition between members of Tick in de Nick. 
Do you have any questions? Do not hesitate to contact us! Fill in this form or email us directly via tickindenick@gmail.com
R.S.S.V. Tick in de Nick
Sportgebouw Erasmus Universiteit Rotterdam
Postvak 1
Burgemeester Oudlaan 50
3062 PA Rotterdam
Follow us on social media!